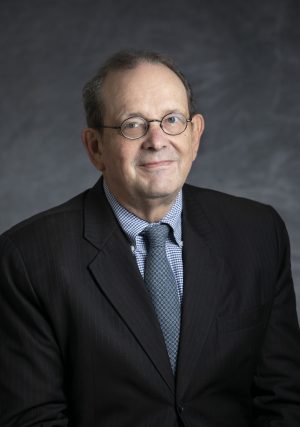 Mark W. Shirley
CPA/ABV/CFF, CVA, MAFF, CFE
After leaving the Internal Revenue Service in 1984, Mr. Shirley's public
accounting and consulting practice has concentrated on the disciplines of
business valuation, forensic accounting, and financial analysis/modeling.
Professional engagements have included; valuation of professional practices
and commercial enterprises, lost profit and commercial damage modeling,
personal injury loss assessment, partition of marital property and the evaluation
of proffered expert testimony under Daubert and the Federal Rules of Evidence.
Since 1988 technical contributions have been published by Wiley Law
Publications, Aspen Legal Press and in professional periodicals including; The
Valuation Examiner, The Practical Accountant, CPA Litigation Services
Counselor, The Gatekeeper. Quarterly, The Journal of Forensic Accounting and
local legal society publications.
Since 1997 Mr. Shirley has authored courses for NACVA's Fundamental,
Techniques & Theory; Forensic Institute, and Consultant's Training Institute.
Additionally, several advanced courses have been developed for the NACVA in
applied statistics and financial modeling including the Valuation of Options,
Warrants and Valuations in Anti Trust and How to Expose Experts Who LIE with
Statistics.
A charter member of the LA Society of CPA's Litigation Services Committee, Mr.
Shirley has remained active since the committee's formation. An adjunct faculty
member at the National Judicial College, University of Nevada Reno since 1998,
Mr. Shirley, also, serves on the Advisory Panel for Mdex Online; The Daubert
Tracker, an online Daubert research data base and on the Ethics Oversight
Board for the NACVA.
Since 1985, expert witness testimony has been provided before the U.S. Tax
Court, Federal District Court, Louisiana District Courts, Tunica-Biloxi Indian
Tribal Court, and local specialty courts. Court appointments have been received
in various matters adjudicated before the Louisiana 19th Judicial District Court.
The NACVA has recognized Mr. Shirley's contributions to professional
education by awarding the Circle of Light in 2002; Instructor of the Year in
2000/2001; and multiple recognitions as Outstanding Member and Award of
Excellence.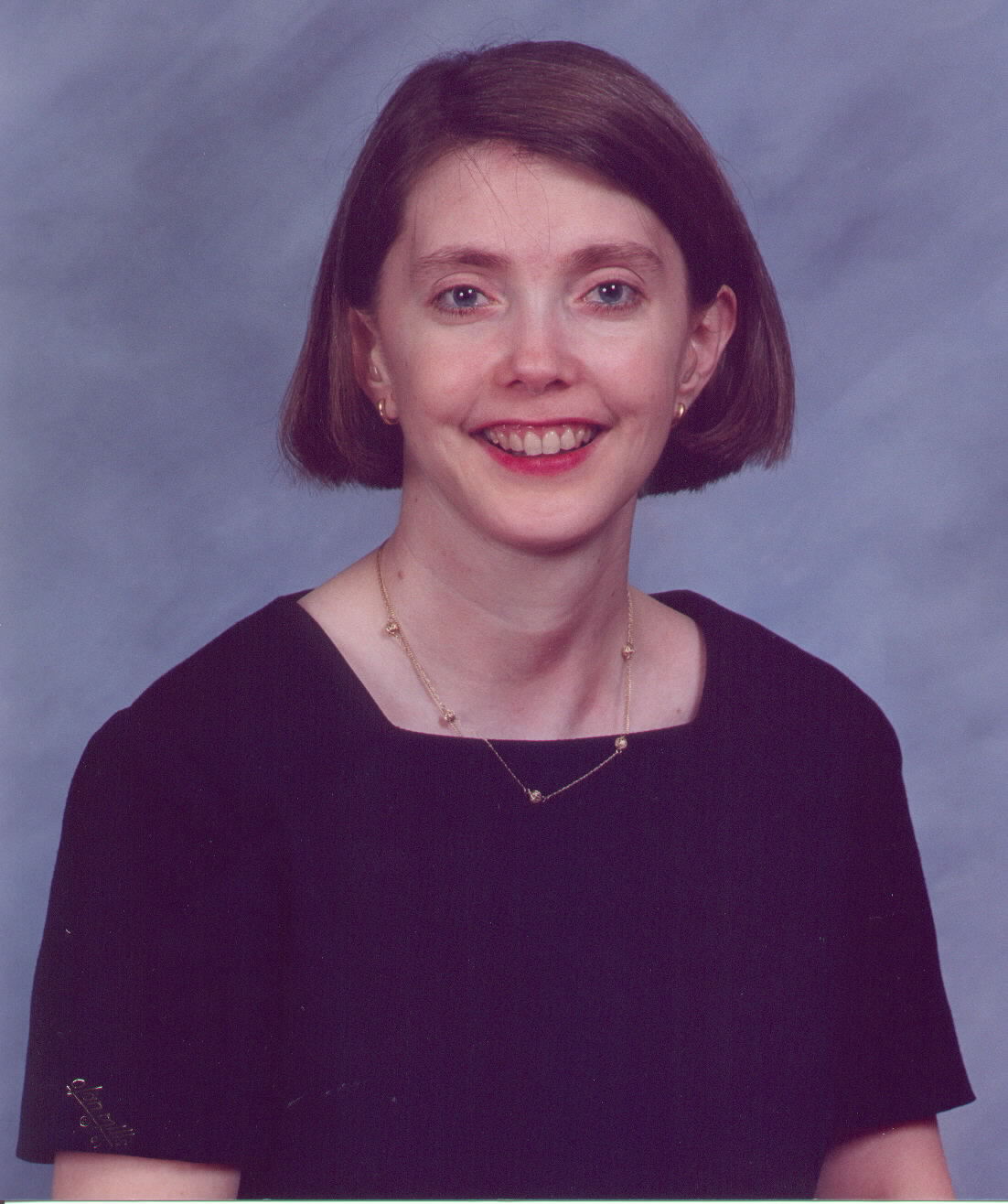 Martha E. Stuckey
CPA/ABV/CFF, CVA, CFE, MBA, MSA
Martha Stuckey is a senior staff member of V&L Consultants LLP and in the certified public accounting firm of DeRouen & Wells CPAs in Baton Rouge, LA.M s. Stuckey is a graduate of Centenary College (BS, 1991) and Northeastern University (MBA, MSA; 1995), is a licensed certified public accountant and has earned advanced accreditations; Accreditation in Business Valuation (ABV), Certified Valuation Analyst (CVA), and Certified Fraud Examiner (CFE). She is a member of the AICPA, the Louisiana Society of CPAs, the National Association of Certified Valuation Analysts, and the Association of Certified Fraud Examiners.
Ms. Stuckey has been actively involved with the LA Society of CPAs as a member of their Career Awareness Committee and their Communications & Public Relations Committee since 2004.
Professional engagements have included business valuations, commercial damage modeling, financial/contract fraud, and personal injury loss assessments.